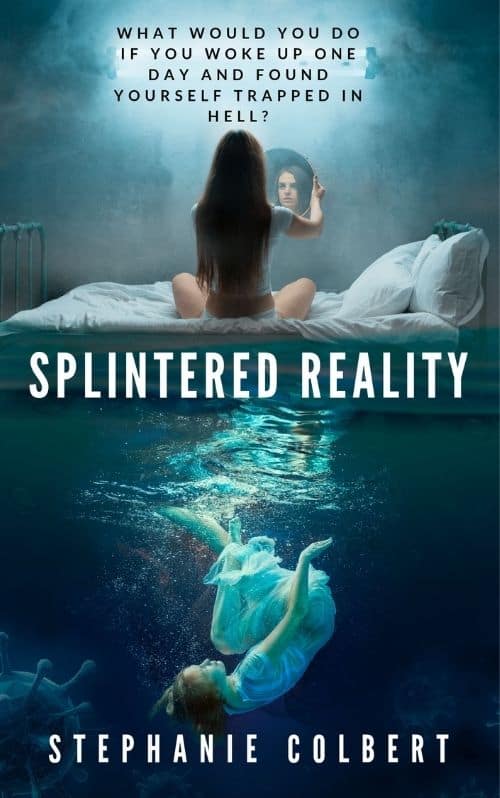 Author Stephanie Colbert recounts the true story of the horror she endured after waking up from a coma. The vivid nightmares, delusions, paranoia, and other psychotic episodes left her trapped in a world that threatened her sanity.
He fought desperately to save her . . .
Even though Stephanie didn't know her husband, Quinton, and accused him of being an imposter, he stayed by her bedside every waking moment as he struggled to help her find her way back to reality. It was the toughest battle he'd ever fought, as he feared he'd lost his beloved wife forever.
Don't miss out on this gripping story . . .
This isn't your ordinary romance story
Three romance novelists brutally murdered by "heartless" serial killer . . .
Three private investigators meet in colorful, eccentric New Orleans and join forces as they try to stop a sadistic killer, whose victims all die after being stabbed through the heart. Why romance novelists? Has someone he loved hurt the killer?
It's a race against time . . .
They must stop this madman before he strikes again! But are they willing to risk their own lives to do so?
Written by Stephanie Colbert, Schuyler Pulliam, and Rebecka Jager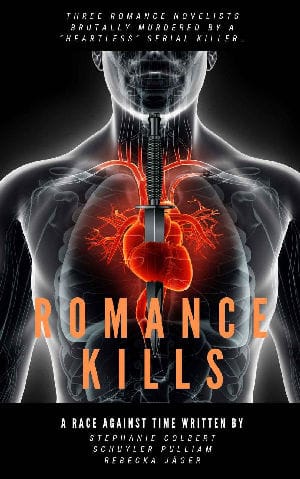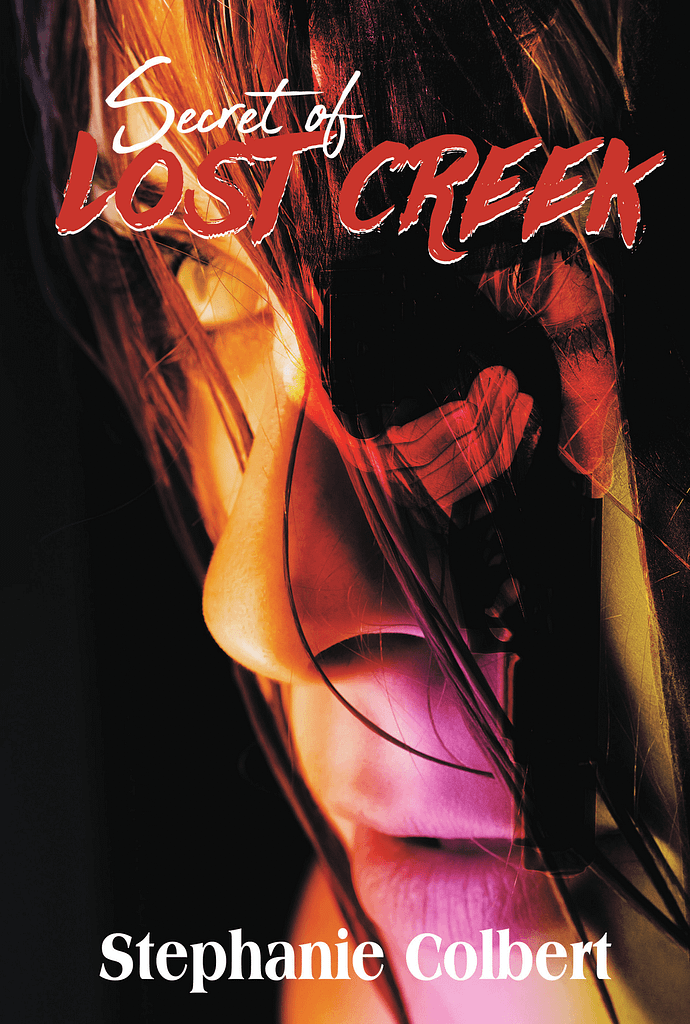 She wanted a fresh start for her family. What she found was a secret worth killing for…
Kimberly Morgan, the daughter of a race car driver, grew up living life on the edge. She was willing to do anything to keep her family together. But her husband Ryan, a workaholic, neglected his family, her son Jason hung out with a bad crowd and was headed down the wrong path, and her daughter Piper is caught in the middle. So, Kim decides it's time for a drastic change. But will it be enough? What dangers lie ahead? Life hadn't prepared her for the perilous journey they faced.
Kim was willing to fight to keep her family together. Now she must fight to keep them alive . . .
Summary
Author Rating
Brand Name
Product Name
Splintered Reality Kindle Edition
Price
Product Availability