Self-Publish With Confidence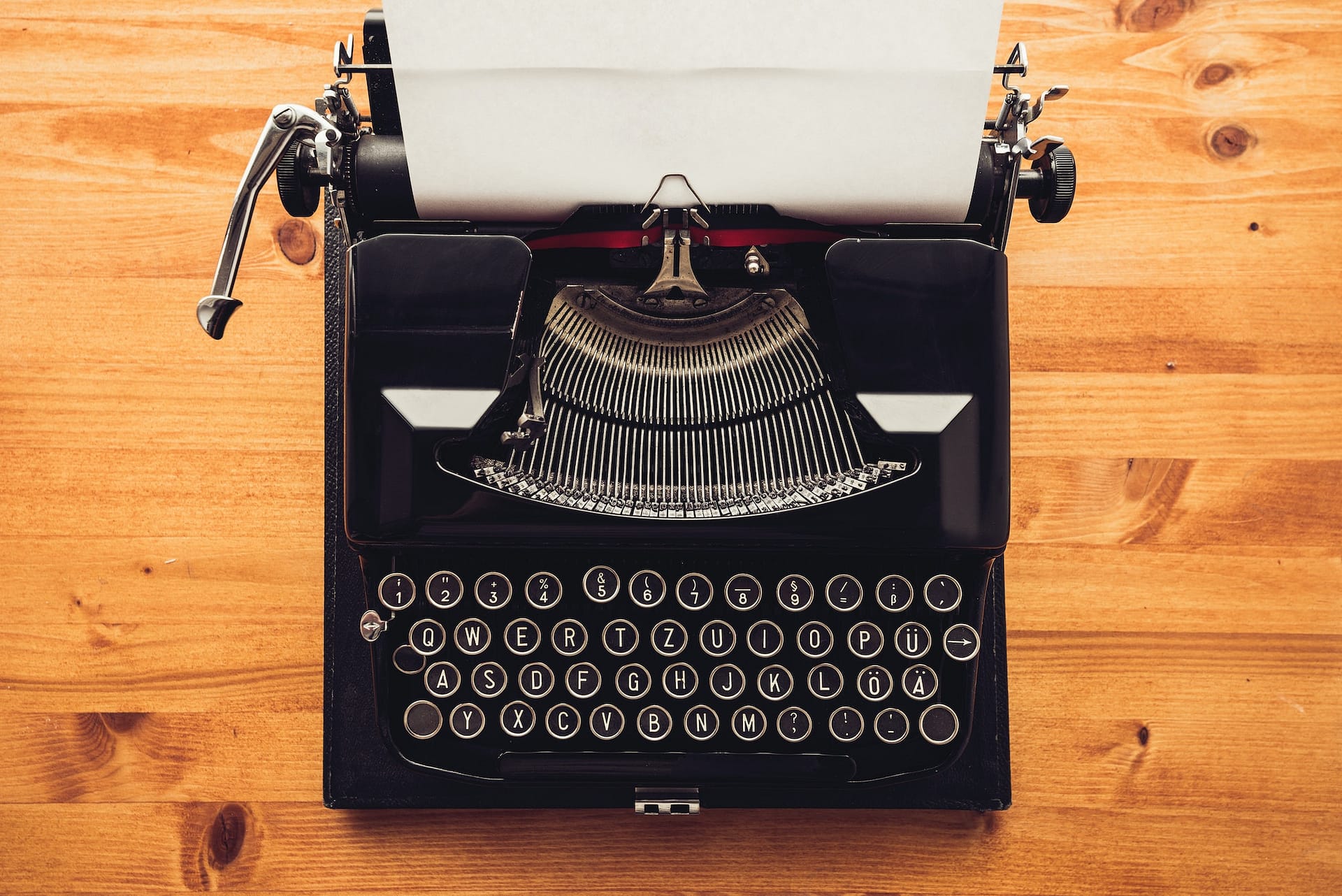 You finished your manuscript. But it's so much more than that. You've poured your heart and soul into every word.
What you probably don't realize is that was the easy part. Have you been advertising? Have beta readers lined up? Do you have a professional graphic designer for your book cover? How about an editor? Do you know how to format your manuscript or will you hire someone?
I've been there, and I hope to provide you with enough information to help you on your journey. I won't lie and tell you it's easy. I'm prematurely grey! But I wouldn't keep publishing it I felt it wasn't worth it.
My first advice is to learn everything you can, (and not just from me) regardless of how long it takes. The last thing you should do is rush publication. It's much better to delay and do it properly.
Every author should have a blog or website, even if they haven't published yet. Keep your website updated with articles that will entice readers. Use book giveaways and contests once you're close to publication. Keep potential readers informed of your progress. Worried about expenses? There are ways to keep them to a minimum. I found the following guide https://www.top10.com/website-builders/comparison From experience, I advise staying away from Bluehost. My preferred platform is WordPress. I can achieve whatever look I want and accomplish my goal however I want. Elementor, the top WordPress editor, offers cloud-based hosting for $99 a year. It requires Elementor Pro for only $ 49 a year for one website. I used it for my portfolio website. https://stephaniecolbertauthor.com A website or blog can be one page and still be effective. This website has more than one page, but I want you to see how simple your website or blog can be.
A reader's magnet is a book, novella, short story, collection of poems, or anything your creative mind comes up with. You offer your content free to download in exchange for an email address. Promote it where you can. You'll need an email service like MailChimp or Constant Contact. I recently read about Bookfunnel, but haven't tried it. Don't sacrifice quality! A great reader's magnet is a fantastic marketing tool!!
Twenty percent of all readers buy a book based on the cover, If you can afford a graphic artist, I highly recommend hiring one. I use Oli Price at bonobobookcovers.com To me, he's worth every dollar -- or pound. I conducted research and discovered a website that should answer all your questions. (Plus, I totally agree with them!!) https://www.weekendpublisher.com/how-much-does-book-cover-cost/ I've used Fiverr in the past with mixed results. If you believe you have no alternative, study their cover samples, read reviews, and checkout ratings. Then, go on Amazon, or Barnes & Noble, and find several book covers in your genre that you fall in love with, and present them to at least two book cover designers. Make sure they offer unlimited revisions. But I'd be remiss if I didn't advise against it.
Now, let's discuss the other eighty percent of readers. They buy books based on blurbs. A blurb is the description of what your book is about. If you really want to write your own, again, study the blurbs of best-selling books in your genre. But writing a blurb is an art form. You don't have to be rich to hire someone. After trying several writers, I discovered https://www.hiddengemsbooks.com/author-services/ Not only are they affordable, the blurb they wrote for me is the best I've ever read!
Create an author page on Facebook and an account on Twitter. Observe which types of posts are popular. Use what you learned to increase your following and engage with them.
I'll cover reviews and publishing on Amazon in my next post.