Explore the World With Me!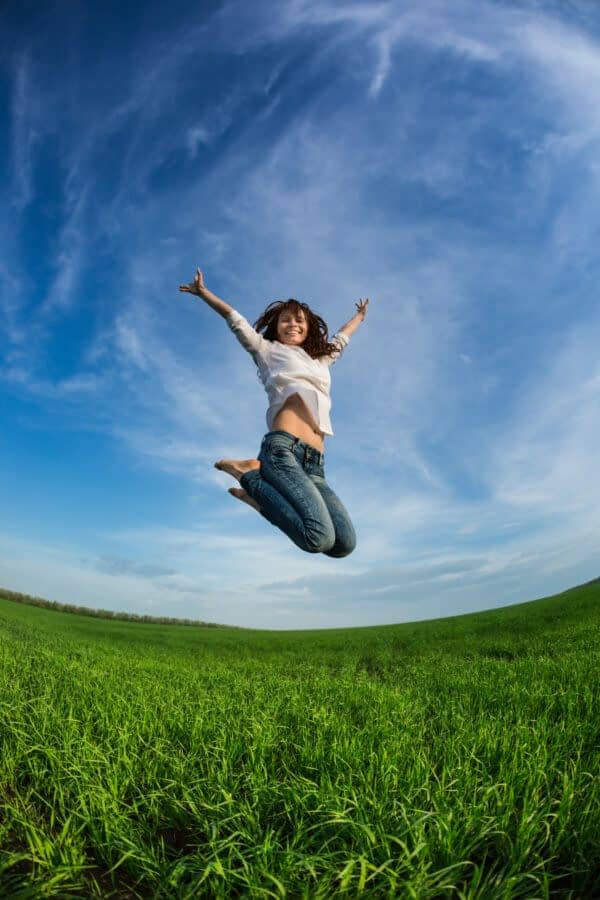 As a nomad I've lived and traveled all over the world. Hold on for the ride of your life as I share my secrets, the beauty I've seen, and the uniqueness of the different parts of the world.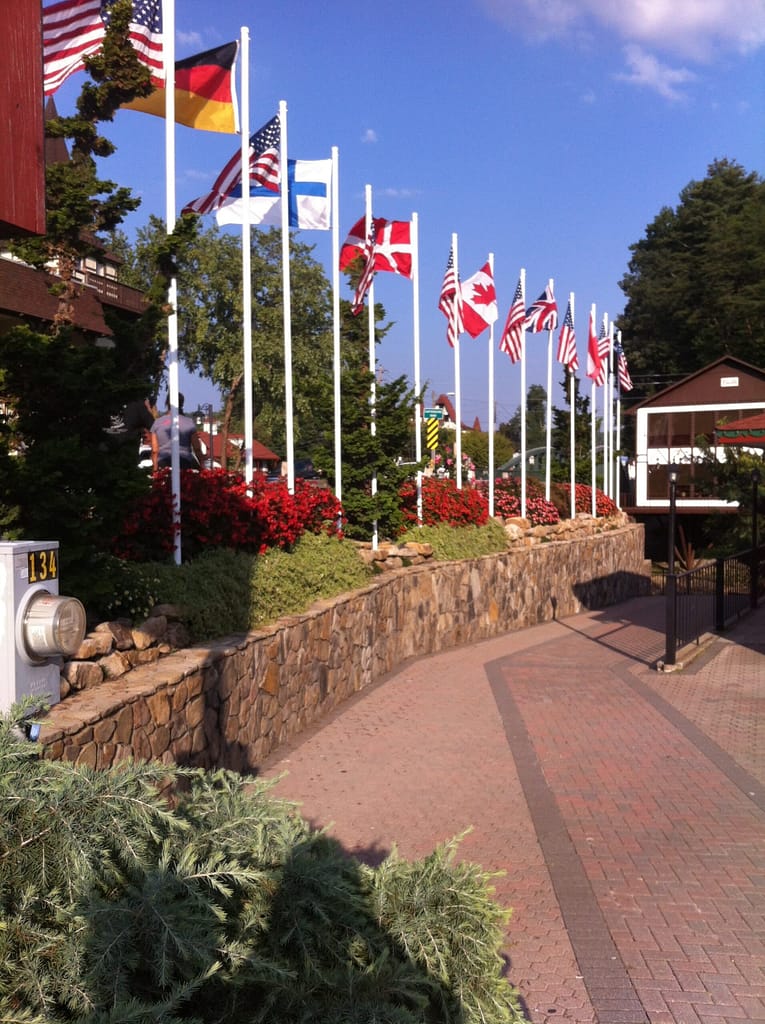 The Path to Paradise Island, Oahu, Hawaii
Venice, Italy
Marinaleda, Spain 
Nuremberg, Germany
Salzberg, Austria
Paris, France
And Lots More!